TurnKey Services
Let us translate your online vision into reality.
We will design, build and support your site. Get free web hosting for one year when you purchase a premium web site.
kidsquizine
The kidsquizine page below is a example of a premium website. The site has a magazine style layout and is designed to support frequent updates and changes. We converted and imported a large number of articles and content to create the baseline site. The site includes text, audio and video content and is integrated with social media.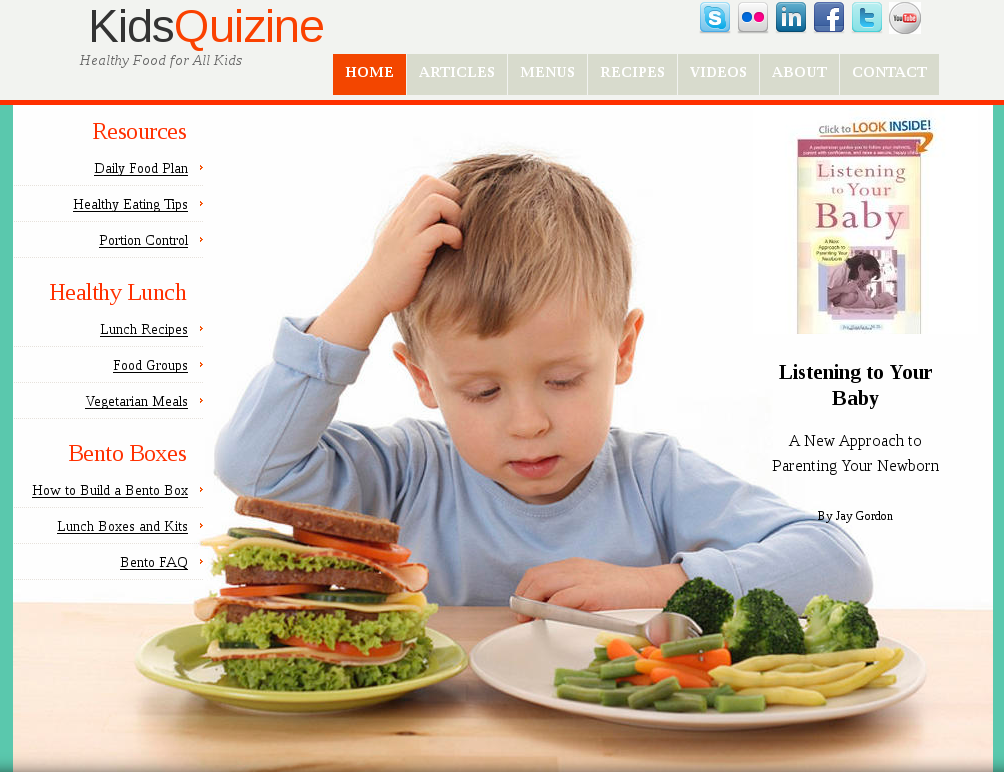 nanomedspe
The nanomedspe website shown below is an example of a premium eCommerce site. It utilizes paypal for for payment processing and utilizes forms and video content. The site includes user registration, email distribution lists and custom reporting tools. The layout of the site is somewhat standard but there are significant customizations for how the owners wanted to interface with their customers.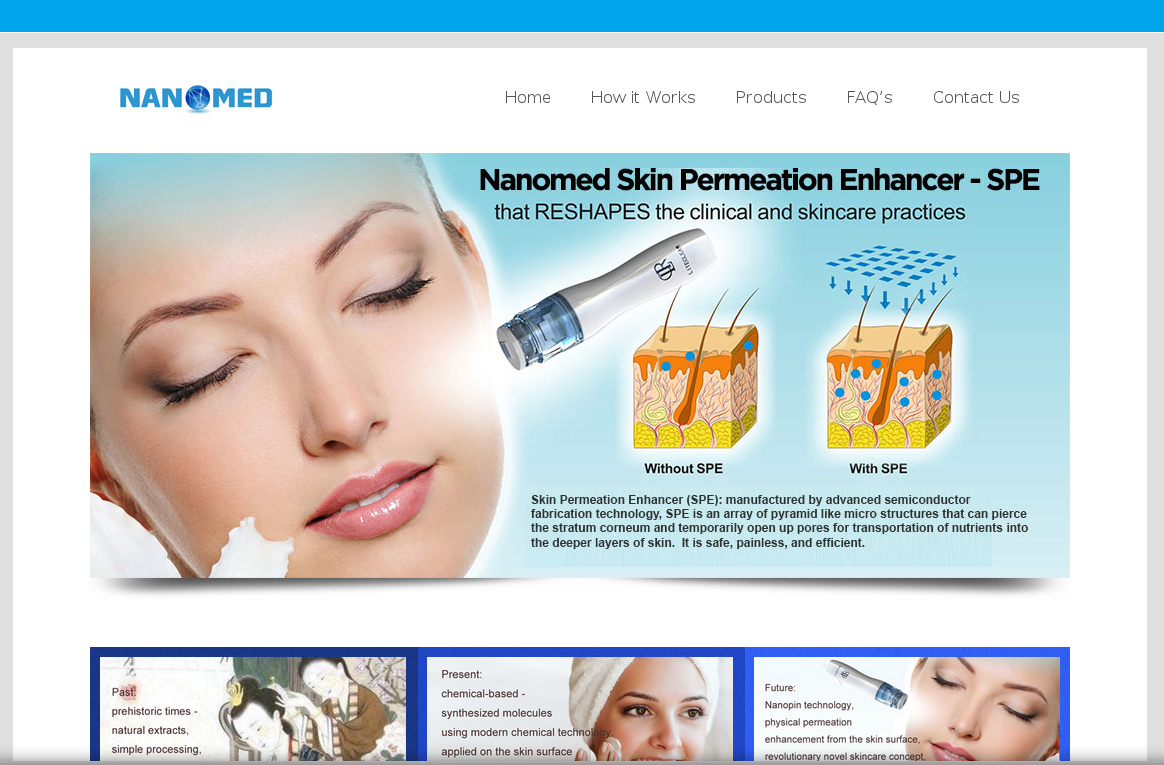 sarata
The sarata website is an example of an information portal. The site has responsive design and provides access to a wide variety of information types. The site provides Open Source content such as books, software, documents, links and web pages. The site and most of the larger books are fully searchable.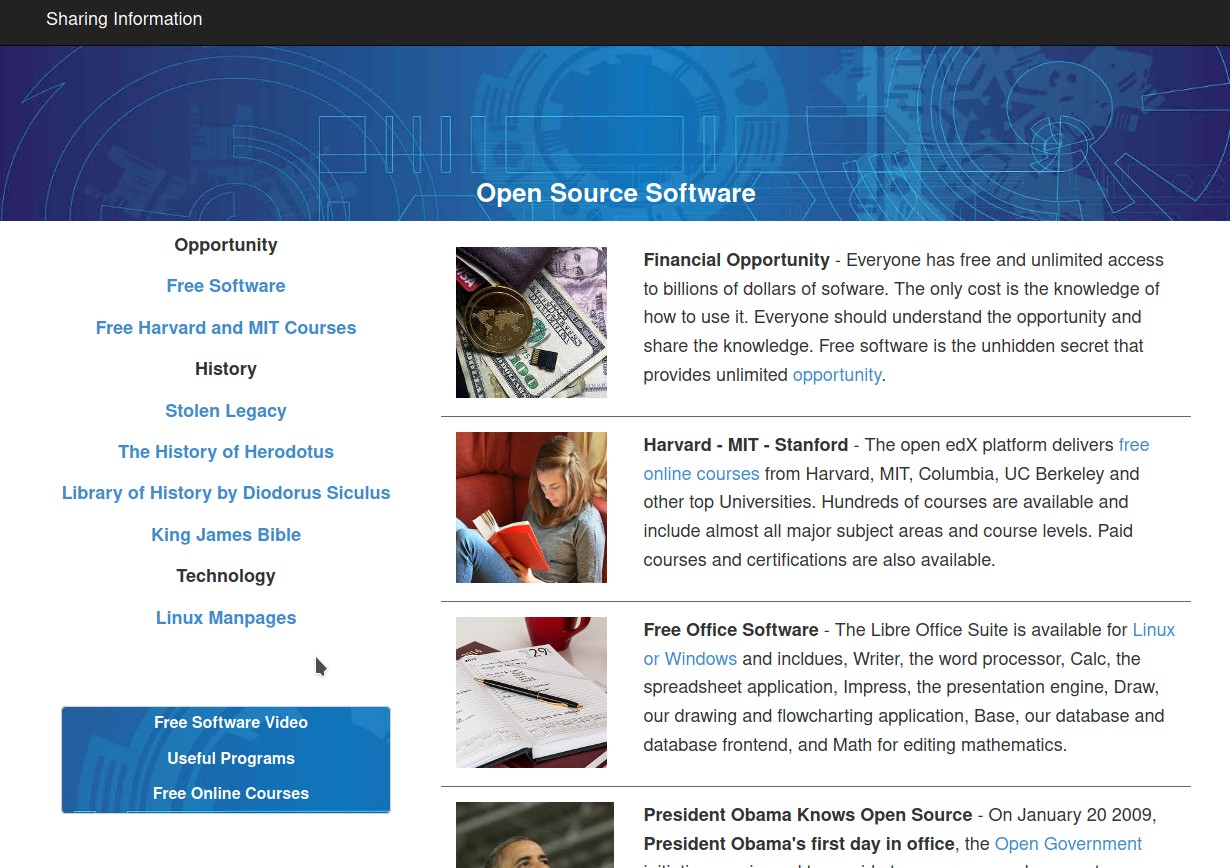 Life Cycle Support
Creating your website is the start of your online journey.
Support, maintenance, marketing and adapting is critical to long term success. We have the experience and expertise you need to succeed.
Get Started
Contact us at support@sarata.com to discuss your project.
---